Mesagne. Councillor files lawsuit against journalist, mayor protests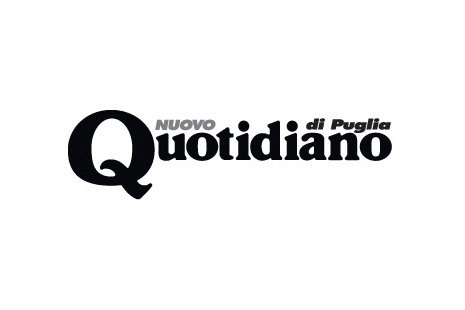 To spark the controversy two articles by Tranquillino Cavallo of the Nuovo Quotidiano di Puglia related to regional funding for urban laboratories
The commissioner to social services and youth policy of the City of Mesagne, the lawyer Manuel Marchionna, sued for defamation the local correspondent of the Nuovo Quotidiano di Puglia, Tranquillino Cavallo, for an article published on June 14, 2016 on the paper and on the online edition of the newspaper.
The Mayor of Mesagne, Pompeo Molfetta, has learned from the newspapers of the existence of the lawsuit and asked the councillor Marchionna to resign. "It is unacceptable that the mayor had been kept uninformed of the decision that the commissioner was considering" the mayor from of the municipality in the province of Brindisi writes in a press release.
The commissioner stated that he had not requested any correction, because he deemed as "serious" the journalist's behavior, and explained that he was compelled to take legal action from the need to protect the relationship of trust between politics and citizens.
The news of the lawsuit was reported on June 16 by the online newspaper Brindisi Report.
In the article in question, the reporter states that the regional funding of 150,000 euro for urban laboratories would have been entirely "diverted" by the City Council Department to one of the two municipal youth associations participating to the call for tender, the Salento Fun Park, excluding Lab Creation. For Cavallo, the exclusion damaged Lab Creation: "The latter, and no one else – the journalist writes – has the requirements for an urban laboratory".
Of the case on the allocation of the regional funding the reporter had already dealt with in a previous article from June 27th in which he talked about discriminating decisions in the Municipality of Mesagne.
In none of the two articles published by Cavallo is the name of councilor Marchionna ever mentioned, even if – in the second – there is a specific reference to social and youth services.
MB

I contenuti di questo sito, tranne ove espressamente indicato, sono distribuiti con Licenza
Creative Commons Attribuzione 3.0