Naples. Asked to send mayor's complaint against Giletti to the archives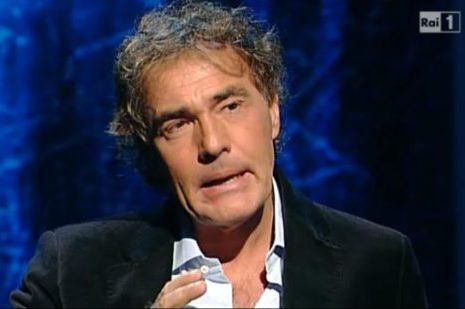 The conductor of the TV show L'Arena (RAI) had defined the city as abandoned and full of waste. For the prosecutor it is a fact. Ready the recourse of the City Council
On 11 July 2016, the public prosecutor of Naples requested the dismissal of the lawsuit for defamation filed by the City of Naples, led by Mayor Luigi De Magistris, against the journalist Massimo Giletti, who, during the episode on November 1, 2015 of the RAI TV show L'Arena, had called Napoles an abandoned city full of waste. The junta and De Magistris had instructed lawyers to file a complaint against the conductor with a resolution dated November 3, 2015.
For the substitute prosecutor Anna Frasca, "the deterioration and abandonment of certain areas of the city, including that of the Central Station, is a fact." This was reported by the newspaper La Repubblica, also announcing that the municipal lawyers are ready to present an appeal against the archives request by the prosecutor.
During the show's episode, Giletti had defended himself from the charges moved by Councillor Antonio Crocetta of not wanting to face the real problems of the city and "always reduce Naples to minimalist problems". "Start by keep your city on going, let it be put in place because it is unseemly in some places, abandoned. If you come out of the central station, it is just garbage in evry corner. The honest citizens of Naples are still waiting for something gets cleaned" Giletti said during the show.
RDM

I contenuti di questo sito, tranne ove espressamente indicato, sono distribuiti con Licenza
Creative Commons Attribuzione 3.0