Sport. As Roma cancels accreditation to two radio reporters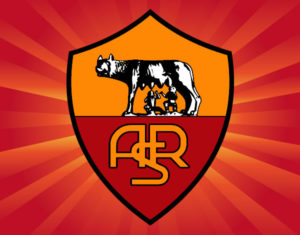 They are Iacopo Sonnino of Radio Radio and Giovanni Parisi of Centro Suono Sport. For the club, agreements were violated. ODG and USSI: it is not fair to take it against the journalist
AS Roma club withdrew the accreditation to two radio journalists, Iacopo Sonnino of Radio Radio and Giovanni Parisi of Centro Suono Sport, during the first days at the training camp in Pinzolo, in the province of Bolzano. The incidents occurred during two separate press conferences, on 14 and 15 July 2016.
The decision would have been taken beacuse of a breach of the provisions of the club. The two broadcasters, in fact, aired the individual press conferences on a delayed registration, re-using the signal from their studios of Roma Radio, despite the club had banned – except for the official broadcaster – to set up radio stations inside the press area and introduce tools for the transmission of radio programs, except mobile phones.
The Order of Journalists and the USSI (the Italian Sports Press Union) have called "deplorable the withdrawal of the accreditation and expel a journalist from the information circuit. In case of flagrant violations the club – in this case AS Roma – can claim against the broadcaster, not the reporter, who has no responsibility for the airing of the service."
Both journalists agree to have suffered retaliation despite not having any responsibility: "The club could have called into question the broadcaster, the publisher, AGCOM and not retaliate immediately against those who were simply doing their job," Sonnino told Ossigeno.
On both occasions the two journalists, when they were about to ask questions, were singled out by the press officers of the club and could not intervene.
Subsequently, at the end of each press conference, the withdrawal of the accreditation was announced.
MB

I contenuti di questo sito, tranne ove espressamente indicato, sono distribuiti con Licenza
Creative Commons Attribuzione 3.0