Stolen goods racket. Pantano acquitted in Calabria after five years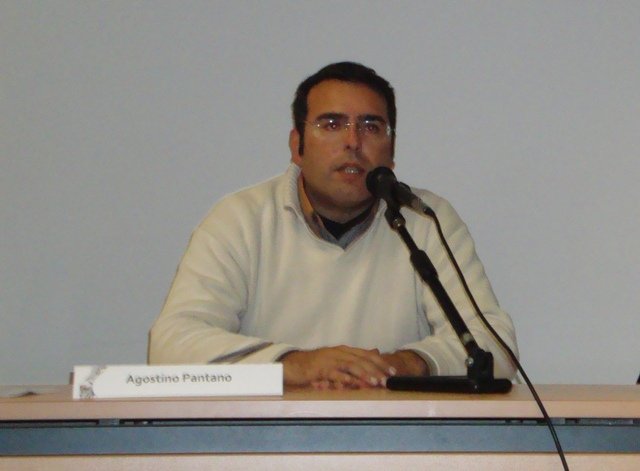 For the Court of Palmi the "crime does not exist". The journalist risked up to eight years in prison for articles on the dissolution of a town council because of the Mafia
Acquitted because the crime does not exist. This was how the trial against the journalist Agostino Pantanano ended on July 14, 2016, in the Court of Palmi (in the province of Reggio Calabria), after five years. He was charged with receiving stolen goods for publishing in 2010, on the newspaper Calabria Ora, an inquiry regarding the facts that in April 2009 led to the government's decision to dissolve the town council of Taurianova (in the province of Reggio Calabria) for mafia infiltration. Pantano risked up to eight years in prison for having reproduced excerpts of the report prepared by the Prefectural Commission, which had access to documents of the town council. According to the indictment, he had published confidential information and did so "for the purpose of obtaining a profit." Hence the charges of stolen goods.
For the same investigation the journalist was sued for defamation by the former Mayor of Taurianova, Rocco Biasi, but the magistrate of the Court of Cosenza had sent the complaint to the archives.
"Ossigeno welcomes the courageous judgment of Palmi – commented Alberto Spampinato – so closing a paradoxical story. Unfortunately the charges of stolen goods against reporters who do their job allows the treating of news of public interest as if it were a commodity. Fortunately, although after a long time, the judges said that the crime does not exist. For Agostino Pantano it took five years, but for the editor of Oggi, Mr Brindani, it took nine. Others are still on trial. When will Parliament decide to recognize by law, the appropriate legal status for reporters, which would avoid these bargaining charges and other invasions of the rights of others? ".
"Finally I can speak as a journalist and not as a defendant and note with pleasure that the judge – Pantano commented on Facebook, on the day of absolution – authorized the vide shooting inside the courtroom. So as to give a wider dissemination of this triumph of freedom of the press. I also note that the prosecutors in Palmi asked for the absolution with wide formula, recognizing in such way that my journalistic investigation has not offended justice."
The charges of receiving stolen property dates back to 2011. At the same time of closing the lawsuit the former mayor who believed defamed by the content of the articles by Pantano, the magistrate of the Court of Cosenza had sent the documents of the proceedings to the prosecutor to determine whether the journalist had "illegaly obtained" confidential information "for the purpose of procuring a profit." The exact same indictment contained in the prosecution's documents, which set the first hearing of the case to 16 April 2015 at the Court of Palmi – responsible for the area – which on July 14 sentenced the acquittal.
During the lengthy judicial process, the reporter received solidarity from the all the institutions of the category, from Ossigeno per l'Informazione to his colleagues.
Ossigeno has followed Pantano's story from the beginning.
RDM

I contenuti di questo sito, tranne ove espressamente indicato, sono distribuiti con Licenza
Creative Commons Attribuzione 3.0
/