The fever grows, the silence is great but Fnsi and Order are on the move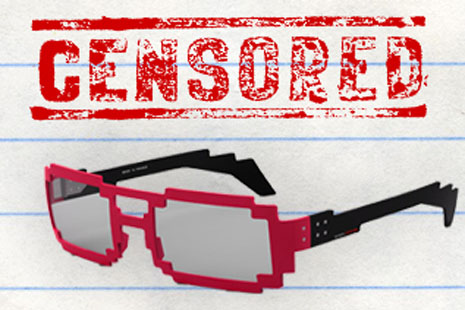 The latest bells of alarm. The commitment of the Secretary for Justice, Gennaro Migliore. The civil claims. The meetings with the prefects of Milan and Naples
It is seams to be impossible to want to shine a light on threatened journalists in Italy. Ossigeno has reported their names (210 in the current year, 2883 in all) and their misadventures. It has explained that many of these abuses, of these acts of violence, these restrictions of press freedom are permitted and encouraged by laws that are sketchy and punitive (and that need to be changed immediately) and by the custom of not applying the provisions that should allow to punish those responsible. The situation is alarming. The picture is clear. But the newspapers do not speak of these things, and politicians do not care.
Silence is great. Not even the last, heartfelt warnings issued by the OSCE and the Commissioner of Human Rights, not even the recent, strong denunciation from the National Order of Journalists, meeting with the prefect of Milan and Naples, nor the increased attention of the FNSI to this matter and for the victims it produces seem to be able to break such silence. There seems to be no way. The media do not talk about it.
Yet something is happening.
Order and FNSI are joining some journalists in the trials against those who threatened them, and this is a new fact that is soon to become an ordinary practice. But even more important is the fact that, contrary to predictions, on 8 June 2016 it was possible to avert an effort by the Senate to increase prison sentences for libel instead of abolishing them, as the entire Parliament committed to do in the now distant 2013.
Equally important was a statement by the Secretary for Justice, Gennaro Migliore, released on June 15th at the request of the President of the FNSI, Giuseppe Giulietti. Migliore has recognized the seriousness of the problem and expressed its support to transform into law the proposals by the Parliamentary Anti-Mafia Commission, the same which Ossigeno has never tired of suggesting for six years now. Specifically, Migliore said to be in favor of a new offense, and the introduction of specific aggravating circumstances for those who knowingly impede the exercise of the freedom of the press.
Ossigeno hopes that this approach is shared by the government, because, in truth, one has the impression of a wavering attitude and ultimately contrarian. The time has come to clear it in time, before the next elections, and this also concerns the political parties.
ASP

I contenuti di questo sito, tranne ove espressamente indicato, sono distribuiti con Licenza
Creative Commons Attribuzione 3.0
/