Calabria. Journalist and chief editor deemed not guilty after being sued by magistrate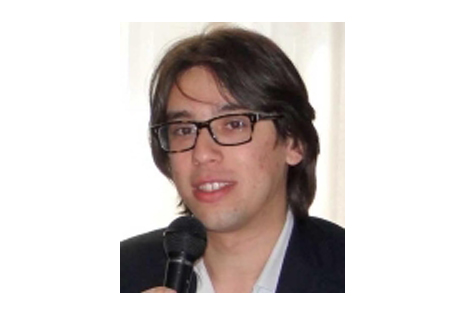 They are Claudio Cordova and Emanuele Giacoia of the Quotidiano della Calabria. Francesco Mollace had asked 100 thousand euro in damages for an article of 2012
On September 9, 2016 the judge of the Court of Cosenza acquitted of libel – because the crime does not exist – the journalist Claudio Cordova who, in 2012, was sued by the magistrate Francesco Mollace, for an article published in the Quotidiano della Calabria. The acquittal came after four years. The prosecutor of Cosenza, after the Mollace lawsuit, had requested – on October 4, 2013 – that the proceedings, to which the plaintiff was opposed, getting by the magistrate the compulsory charges for defamation for defendants. With Cordova, in fact, also the chief editor of the daily, Emanuele Giacoia, was accused of defamation. The magistrate had also claimed damages of 100 thousand euro.
In the challenged article, Cordova reported a summary of the content of some wiretaps that reported a conversation between Giuseppe Crocé, involved in an investigation of the DDA, who told of being a friend of the magistrate Mollace, and have made him a favor by hiring his driver's son.
"I'm happy for the acquittal. This trial should never have been in the first place. Already the prosecutor had asked for the dismissal of the case" the reporter told Ossigeno.
For the prosecutor of Cosenza, the reporter had respected the freedom of the press and told the true facts which are in the public interest. On September 9, the Court ordered the acquittal of both defendants.
RDM

I contenuti di questo sito, tranne ove espressamente indicato, sono distribuiti con Licenza
Creative Commons Attribuzione 3.0