Mafia and media. A report from Al Jazeera on threatened in Italy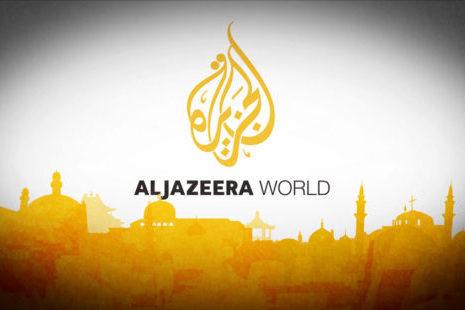 "Mafia and media. The reporters working a deadly beat. The mafia has changed, but Italian journalists covering organised crime still face threats – of death or lawsuits".
This is the headline of a report published on the english website of the international tv network Al Jazeera, based in Qatar. The author is Paolo Ganino.  He made interviews with italian journalists that suffered these threats. He also reports anlysys and data from the Itlian NGO "Ossigeno per l'Informazione". Below there are some extracts and a link to  the whole article.
According to La Repubblica newspaper, in 2015, somewhere between 30 and 50 Italian journalists lived under police protection because they had received death threats.
The Rome-based press freedom organisation Ossigeno per l'informazione says about 3,000 journalists have been threatened for their reporting activity in Italy since 2006. More than 200 of those work in Sicily, but the situation is even worse in the regions of Lazio, Lombardy and Campania.
"The mafia are used to being in the driving seat. As long as they are not in the open, out of the public eye, they can fix it. But once stories get in the papers, in the news, it's out of their control. It's a message that reaches the public, and that's the kind of thing that damages their business more than 10 judicial inquiries," Abbate says.
Alberto Spampinato, the head of Ossigeno per l'informazione, whose reporter brother was killed by the mafia in 1972, says there are soft threats and hard threats.
"The mafia is a major offender when it comes to threats to journalists, but according to our data soft threats coming from 'white collars' – like libel suits – are even more widespread," Spampinato says.
Read the whole article on Al Jazeera website
ASP

I contenuti di questo sito, tranne ove espressamente indicato, sono distribuiti con Licenza
Creative Commons Attribuzione 3.0