Mafia. Borrometi threatened for an article on clan from Syracuse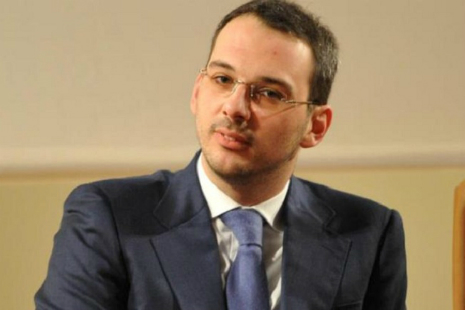 "I'll kick your ass" Salvatore Giuliano wrote on Facebook from his son's Gabriel account. Insults to the reporter also to the web site Articolo21.org
The journalist Paolo Borrometi, chief editor of the online newspaper La Spia, reported that he was threatened openly, on August 22, 2016, on Facebook, by Salvatore Giuliano, which he referred to as the "dominus" and the "old chieftain of Pachino" in an article (read here) posted on his online journal. The article describes – with names and photos – the criminal clan Trigila that operates in the province of Syracuse in connection with mafia families of Cosa Nostra.
The journalist reported the threats to the authorities. The president of the National Press Federation, Giuseppe Giulietti, expressed solidarity through an article published on the website Articolo21.org to which Salvatore Giuliano replied, from his email address, with another offensive remark against Borrometi.
On August 22, 2016, the same day of the publication of the article, from his son Gabriele's account, Salvatore Giuliano, without the making the name of Borrometi, but with implicit reference, wrote: "To that reporter so skillful in bullshit I just say do not touch my person and my image above all. Because I'll kick your ass." Borrometi also claimed of having received other threats with a further message, sent from the same account. The next day, August 23, Giuliano commented the article (which had in the meantime been shared on the Facebook page of La Spia) with a post in which he said: "And who said that I want to kill everyone. But you, trust me, I'll smash your head around the toilet's walls".
In August of 2015 (read more), Paolo Borrometi was blatantly threatened by Gionbattista Ventura, a boss from Vittoria (in the province of Ragusa), who had written to the journalist: "I'll fuck up your head even from the Constabulary of Vittoria. I'll be your nightmare." Following that incident, the authorities had reinforced the police protection assigned to the reporter. On July 12, at the Court of Ragusa, the proceedings against Ventura for threats to Borrometi began. The FNSI is among the plaintiffs.
RDM

I contenuti di questo sito, tranne ove espressamente indicato, sono distribuiti con Licenza
Creative Commons Attribuzione 3.0