Naples. Journalist attacked and his camera destroyed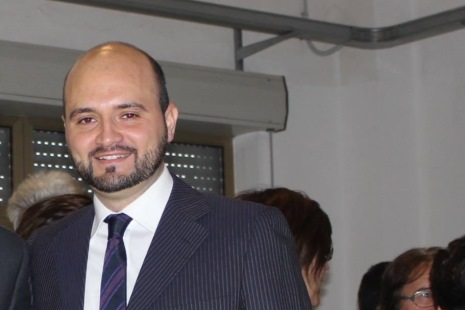 He is Antonio Crispino of Corriere.it. The incident occurred on September 9, 2016 in front of a disposal facility for animal waste 
The journalist Antonio Crispino, collaborator of Corriere.it, was assaulted by employees of a company that deals with the disposal of animal waste in Caivano, fraction of Pescarola, a small village in the province of Naples, while attempting to shoot some film for a report in order to understand the origin of foul smells coming from the establishment.
The incident dates back to September 9, 2016, when – around midnight – some residents went outside the gates of the factory to ask account of the unbreathable air that had also caused discomfort to some citizens. Crispino tried to document what was happening. The journalist was attacked by three employees who insulted him and destroyed his camera. On the spot the Police were present but failed to prevent the attack. The journalist, who received solidarity by the Order and by the regional union and the FNSI, has reported the story to the police.
"You must not stick your nose here, get out" they shouted at the journalist, who continued to film the scene and to ask the reason for that smell. Then, after the attack, the three have turned to the citizens were protested saying: "can you even imagine the satisfaction of having smashed everything to this piece of shit?".
"We will file yet another complaint – Crispino wrote in a post on Facebook on Saturday, September 10 – I know it sounds bad but that is the reality. A reality that sadly is being repeated too often, and that once again will get lost between official documents, false demonstrations of solidarity and virtual morbid voyeurism. So tomorrow we start again, all in our own way, in the end I am only a journalist and you know: journalists are accustomed to these things."
Ossigeno had already dealt with the reporter. The latest episode dates back to August 2016.
RDM LC

I contenuti di questo sito, tranne ove espressamente indicato, sono distribuiti con Licenza
Creative Commons Attribuzione 3.0