Napoli football club will admit to press conferences only journalists invited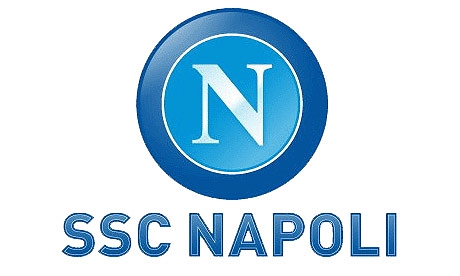 The decision was announced on August 18, 2016 with a brief note appeared on the official website of the club. Protests from Order, Trade Union and USSI Campania
On August 18, 2016, the Napoli Football Club has announced that, starting from the next league season, only "journalists of newspapers directly invited" by the club will be able to participate to the press conferences of coach Maurizio Sarri. The statement, published on the official website, has sparked the immediate protests from the Order of Journalists of Campania, the Union of Journalists of Campania and the regional sports press union, USSI – Group Felice Scandone.
"The Order and the Journalists' Union remind the Società Sportiva Calcio Napoli that participation to press conferences, of the coach or the Club, should be guaranteed to the whole world of information, printed media, television channels, radios and websites – a joint statement by the two institutions of the category reads – This is in compliance to the fundamental democratic principle of pluralism of information and against all forms of discrimination."
USSI Campania has called for a "prompt and severe action by the Football League and at the same time hopes that from the outset the colleagues who have the privilege to be invited will desert the press conferences in solidarity with the less welcome journalists".
RDM

I contenuti di questo sito, tranne ove espressamente indicato, sono distribuiti con Licenza
Creative Commons Attribuzione 3.0