Black Monkey. Tizian asks for 100 thousand euro for damages to the accused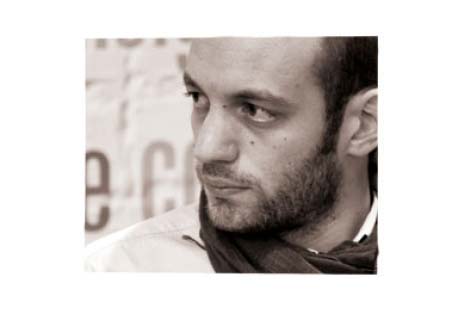 The reporter for L'Espresso is a plaintiff in the 'Ndrangheta trial
Tizian: "The constitution wants to be the sign of an information that does not bend". On 15 September 2016 the journalist Giovanni Tizian of L'Espresso Group demanded a compensation of 100 thousand euro for the damage he suffered by the accused in the 'Black Monkey' trial, where 14 people are charged of mafia crimes.
Tizian is a civil party in the proceedings. It is from the end of 2011 the telephone call in which Nicola Femia and another defendant were talking about 'shooting in the mouth' of the journalist, who at the time was working for the Gazzetta di Modena, after the publication of some articles on illegal gambling. The amount was calculated by the defendant of the plaintiff Mr Tizian, Ms Enza Rando: any amount awarded by the Court of Bologna will be used in projects for young journalists. To confirm this will is the same journalist who explained the meaning of becoming a plaintiff to Ossigeno: "It wants to be – he said – the sign of an information that doesn't not want to bend over and continues to dig up the truth."
Among the plaintiffs, 200 thousand euro have been asked by the Order of Journalists, 500 thousand euro by the City of Imola, 300 thousand by the association Libera. An advance of 500 thousand euro was sought by the Emilia-Romagna Region, 150 thousand by the municipality of Massa Lombarda, 200 thousand by the city of Modena, 200 thousand by the Sistema Gioco Italia. The State Attorney, on behalf of the Prime Minister and some ministries, asked 100 thousand euro for each defendant.
The ruling could arrive by the end of 2016 or early next year.
RDM

I contenuti di questo sito, tranne ove espressamente indicato, sono distribuiti con Licenza
Creative Commons Attribuzione 3.0