Viterbo. Writings against a freelance: "Stop or there will be serious consequences"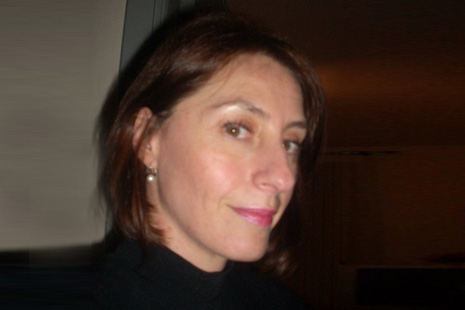 Caterina Berardi works for Radiogiornale. The text was signed with a swastika. The journalist lodged a complaint to the police. Also threatened the broadcaster
"Radiogiornale is rhetorical and biased. Caterina stop or there will be serious consequences." This writing appeared in the night of September 27, 2016 on a wall in Via Trento in Montefiascone, in the province of Viterbo.
The act of intimidation has been signed with a swastika and by "Italian Legion": it was adressed to the freelance journalist Caterina Berardi and Radiogiornale, an online publication for which the columnist writes.
Another inscription appeared on the same night near the Town Hall, in Piazza Vittorio Emanuele. In this case the entire editorial staff has been a victim of the content: "Radiogiornale shut down, you stick your nose out too far".
On the matter the Police are investigating after taking up the complaint lodged by the journalist. Even the chief editor of the broadcaster and a co-worker said that they will lodge a complaint.
"The press must be free and no one must be allowed to stop it," Caterina Berardi told Ossigeno. The journalist, who covers stories from the territory and protection of local cultural heritage, said she did not know how to attribute the act of intimidation to a specific subject she wrote about.
LC

I contenuti di questo sito, tranne ove espressamente indicato, sono distribuiti con Licenza
Creative Commons Attribuzione 3.0