Caserta province. Insults against reporter writing on politics-business relations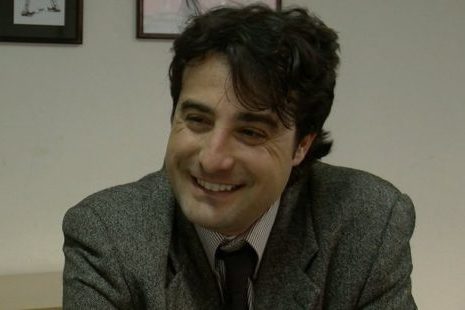 Lello De Rosa, brother of the mayor of Casapesenna, tried to discredit on Facebook the work of Vincenzo Iurillo. Solidarity from Order of Journalists of Campania
The journalist Vincenzo Iurillo was attacked by Lello De Rosa, former deputy mayor of Casapesenna and brother of Marcello, the current mayor of the town in the province of Caserta, after the publication – on November 1, 2016 on the daily Il Fatto Quotidiano (read more) – of one of his articles which refers the statements of Angelo Brancaccio, a former regional councilor of the Caserta province for the DS-PD party made to the Anti-Mafia District Directorate of Naples, in which he talks of patronage relations by members of the center-left and alleged relationships with the Casalesi clan.
The day after the article appeared, Lello De Rosa wrote on Facebook: "This gentleman is famous for his journalistic manipulations. We call ourselves a civilized country where any pseudo-journalist can besmirch and defame any person". Just earlier, the mayor of Casapesenna had issued a press release in which he stated: "I will not be intimidated by pay-as-you-go journalists who attempt to blacken my image and that of my administration." And asked journalists for "professionalism and seriousness."
"When it is impossible to deny the facts, the attempts turn to strike in any way the credibility of who is writing", the reporter Iurillo told Ossigeno, after having received solidarity from the Order of Journalists of the Campania region. As reported by the same Iurillo, the regional union has offered support for a possible legal action against the De Rosa brothers.
LC – RDM

I contenuti di questo sito, tranne ove espressamente indicato, sono distribuiti con Licenza
Creative Commons Attribuzione 3.0