He defamed reporter. Crime prescribed but judge confirms compensation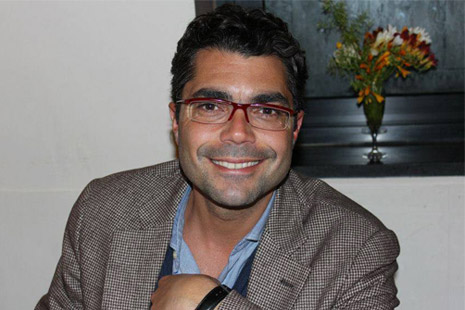 A candidate mayor for the city of Angri (Salerno Province) in 2007, Elidoro Barba, must compensate Pippo Della Corte who had sued for injuries received after the publication of an article
For once the parties are reversed. The journalist files a lawsuit against a politician and the judge agrees with him. Here are the facts. The judge of the Civil Court of Nocera Inferiore, in declaring the offense prescribed on October 7, 2016, confirmed the civil effects of the indictement already issued by the magistrate against the former candidate mayor of Angri (in the province of Salerno), Elidoro Barba, to pay damages and to pay court costs to the journalist Pippo Della Corte who, on 27 July 2007, had sued him for libel and threats. He also sentenced the defendant to pay the plaintiff an additional 700 euro to pay the costs incurred in the appeal. In the first degree the magistrate of the Court of Nocera Inferiore had condemned Elidoro Barba to pay a 600 euro fine plus legal fees. The offender appealed and before the Court could emit a ruling – that in these cases is the home for the appeal – the prescription limit was reached, but the civil effects remained valid.
The reporter had sued for libel and threats the then aspirant first citizen Barba, who was annoyed by the publication of an article in the newspaper La Città, on May 22, 2007, and which saw him send a message of intimidation to Della Corte and an attempt to discredit his work in a press release.
The journalist had told him that, in full electoral campaign, the citizens of Angri received phone calls from a polling company that was trying to figure out the voting intentions. Della Corte, that in the text made no explicit reference to the candidate mayor, lamented the failure to comply with laws relating to polling and advanced the hypothesis that behind that opinion poll there could be one of the six aspirant mayors.
RDM

I contenuti di questo sito, tranne ove espressamente indicato, sono distribuiti con Licenza
Creative Commons Attribuzione 3.0