Professional confidentiality on sources: acquittal for two non-pros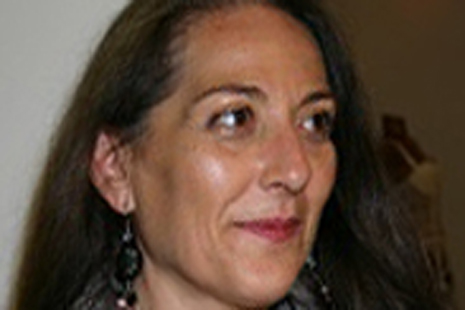 The decision comes after seven and a half years. The Attorney General's Office of Caltanissetta had appealed against the judgment of the Court of Enna. The Assostampa of Sicily has welcomed the innovative ruling
The Court of Appeal of Caltanissetta has acquitted on 25 October 2016 the non-professional journalists Josè Trovato (now a professional) and Giulia Martorana. They were accused of abetting for refusing to reveal the identity of the source who had provided information about the investigation into the murder of a man, Carmelo Governale, whose charred body was found in 2007 in Piazza Armerina (in the province of Enna). Mr Trovato works for the Giornale di Sicilia and Martorana is a correspondent from Enna for La Sicilia and AGI. The sentence is innovative, because it extends to non-professionals the professional secrecy on the identity of the sources. Article 200 of the Criminal Procedure Code, in fact, reserves the right to secrecy only to professionals.
In the first degree, on March 24, 2015, the two journalists were acquitted by the Court of Enna. The judges of the First Chamber of the Court of Appeal, presided by Andreina Occhipinti, confirmed the ruling of the Court of Enna.
The ruling was taken up by the Attorney General's Office of Caltanissetta, who had appealed against the acquittal in the first degree. On 25 October 2016, the Prosecutor in the court room asked for the sentencing of both defendants to five months in prison. Mr Trovato – at the time of the facts was a non-professional, and has become a professional journalist since 2012 – was defended by the lawyers Gioacchino and Alberto Sbacchi and Salvatore Timpanaro, while Ms Martorana by the lawyer Gianfranco D'Alessandro.
COA

I contenuti di questo sito, tranne ove espressamente indicato, sono distribuiti con Licenza
Creative Commons Attribuzione 3.0