Blogger threatened with lawsuit removes article, then thinks twice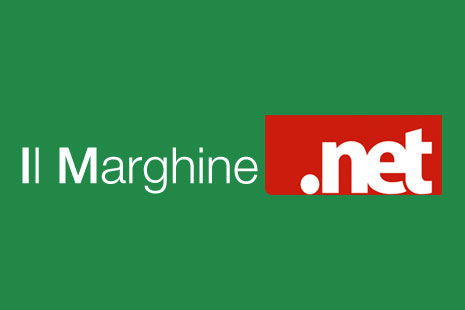 In Sardinia, Giulia Serra had reported a change in the price of milk. The Cooperative Lacesa in Birori (Nuoro province) contests the modality
In Sardinia, a dairy cooperative has asked a blogger for the immediate deletion of an article that reported in a timely manner of a decision involving many shepherds of the Nuoro region: the reduction of the price of milk. If he had not, the President of the Cooperative said, he would have been sued. Faced with this pressure, the blogger Giulia Serra, on impulse obeyed. But the next day, with a calm mind, thought twice of it. She republished the article and added the story of that phone call. The cooperative says of having contested the manner in which Giulia Serra has acquired information and is still considering whether or not to sue her.
THE FACTS – On 18 February 2017 the blogger Giulia Serra publishes on the news site IlMarghine.net an article referring to the decision just taken by the assembly of the Lacesa Birori Cooperative (in the province of Nuoro) to vary the purchase price of milk from shepherds. In the evening Giulia Serra receives a call.
The president of the Cooperative, Pietro Piras, as she herself reported, invited her peremptorily to remove the item because she was not authorized to publicly report the news. And he added that if she did not comply, she could have been sued. The blogger removes the article. But the next day she reconsiders. She decides to republish it through the same website, and add the episode of the call.
Giulia Serra specified to Ossigeno that the assembly, to which she had attended, was held in a place open to the public, the former barracks of Macomer.
The director of the Cooperative, Cristian Carta, confirmed to Ossigeno the call by President Piras, but specified that Piras did not apply any pressure on Giulia Serra, nut simply recalled that she obtained the information by breaking without authorization into a place where a private assembly was being held and of having "published sensitive company data that may cause financial damage to the company, by providing information to the competition." Mr Carta also adds that the Cooperative is still assessing the facts to decide whether or not to file a lawsuit.
GM

I contenuti di questo sito, tranne ove espressamente indicato, sono distribuiti con Licenza
Creative Commons Attribuzione 3.0