Defamation. Enel asks 400k euro to lanotiziagiornale.it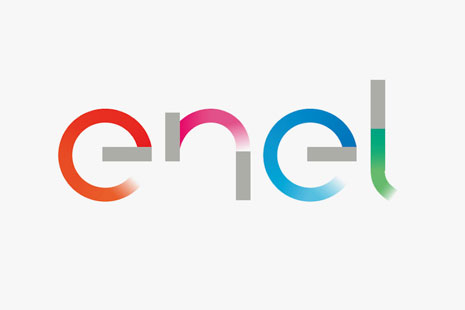 The energy company denies an article of 11 October 2016, in which a conflict of interests for the conclusion of an advertising contract with Eataly is vented
On 11 November 2016, Enel SpA and its director for Italy Carlo Tamburi sued for libel, asking four hundred thousand euro in damages, the journalist Sergio Patti of lanotiziagiornale.it, the Site Manager, Gaetano Pedullà, and the publishing company. The company and Mr Tamburi contest an article, published on 11 October 2016, entitled: "Enel covers Farinetti with gold, the electricity group fills Eataly with advertising. Favors and deals thanks to Renzi". The text speaks of an advertising investment of two and a half million euro by Enel in favor of Eataly. It also suggests a conflict of interest between the company, led by manager Carlo Tamburi, and Eataly because – the newspaper writes – his brother Giovanni owns 20 percent of shares of Oscar Farinetti's company. Both circumstances are denied by Enel SpA, which in turn, with Carlo Tamburi, presented a citation to the Court of Rome.
The chief editor Pedullà told Ossigeno that "If convicted, the outlet would have to close down". Also noting that although in the same act the newspaper is described as "a small outlet with a small number of readers", Enel SpA and the manager Tamburi, required a substantial compensation, respectively of 250 thousand euro and 150 thousand euro for damages.
In the citation, the company and the manager complain that the article relates some false information and accused the outlet of leading "a particularly insidious press campaign" against the Enel Group and his manager, began several months before in October 2016.
The energy companies underlines that to enter into the contract with Eataly was not Carlo Tamburi, seeing that in the advertising agreement with Eataly Enel SpA did not intervene, but the subsidiary Enel Energia SpA, in which Mr Tamburi holds no office.
Furthermore, Enel states that Giovanni Tamburi possesses 20 percent of Eataly, but only seven percent of Tamburi Investment Partners, which in turn possesses twenty-seven percent of a company called Clubitaly that, in turn, still, is in Eataly with 20 per cent of the capital.
"This story – Giuseppe F. Mennella, Secretary of Ossigeno, commented – which pits an international giant against a small news outlet is one of those that should not end up in court. The reporter has probably made mistakes, but according to the claims made they do not seem likely to fundamentally change the essence of the story told. In cases like these, a request for clarifications and the publication of the adjustment should be enough, avoiding recourse to justice that, among other things, for the resolution of disputes takes a long time. When you want to obtain a reparation to the injury caused to the reputation quickly, the best path is that of the rectification."
AV

I contenuti di questo sito, tranne ove espressamente indicato, sono distribuiti con Licenza
Creative Commons Attribuzione 3.0