Professional secret recognized to non-professionals. The motivation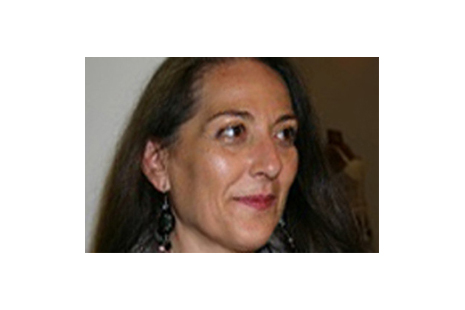 The Court of Appeal of Caltanissetta states that between the two categories there are no qualitative differences. The Martorana – Trovato case
Between a professional and a non-professional journalist "there are no qualitative differences, but only quantitative ones" and therefore the norm of the Code that textually recognizes professional secrecy only to professionals should be interpreted broadly.
Thus the Court of Appeal of Caltanissetta has motivated the sentence handed down on October 25, 2016 that absolved the journalists Giulia Martorana and José Found (who has since turned into a full professional) from charges of abetting by refusing to disclose the trusted source from which they had obtained information on the development of the investigation into the murder of a man, which took place in 2007 (more).
As we report separately, in Tuscany on the other hand a Court ruled in the opposite direction.
The motivation of the ruling of Caltanissetta was greeted with great satisfaction from the ODG Sicily and by the Sicilian press association that, in a joint statement, claim of having finally won "a battle for civilization and liberty". The lawyer Salvatore Timpanaro, who assisted Mr Trovato, said that this "is a landmark ruling, set to make case law at the international level" (read).
Article 200 of the Criminal Procedure Code, indeed, recognizes the right to privacy only to professionals stating verbatim that it applies "to professional journalists enrolled to the professional register, regarding the names of persons from whom the same have heard fiduciary information in the exercise of their profession. However, if the information is essential to the evidence of the offense being prosecuted and their authenticity can be confirmed only through the identification of the source of the news, the court orders the journalist to name the source of the information."
RDM

I contenuti di questo sito, tranne ove espressamente indicato, sono distribuiti con Licenza
Creative Commons Attribuzione 3.0
/