Bologna. Sentenced to 26 years author of threats against Giovanni Tizian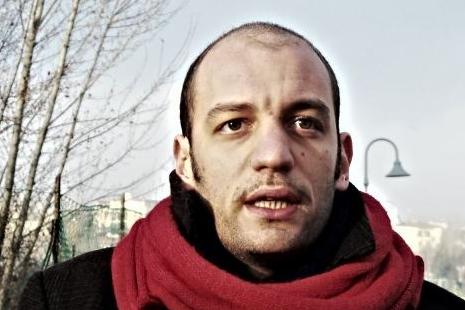 The Court of Bologna has acknowledged the responsibility for the hypothesized violence against the journalist and the use of a mafia method
He had talked in a telephone call from 2011, with a person who hypothesised of "shooting him in the mouth", to prevent him from writing other articles, referring to the journalist of L'Espresso Giovanni Tizian, who has been living under police protection since then. Tizian had revealed on the Gazzetta di Modena of the racket of an organization in Ravenna which profited from illegal gambling (read more). On February 22, 2017 Nicola Femia was sentenced to 26 years and 10 months in prison in the Black Monkey case. The Court of Bologna has recognized, in the first degree, the Mafia association to 23 defendants, who were sentenced to a total of 170 years in prison.
"The fact that the crime of mafia association has been recognized" in the Emilia-Romagna region, in a territory which traditionally has never witnessed such actions, is a big step forward in this area. I believe – Giovanni Tizian told ANSA, since he was present at the reding of the verdict – that this is a breaking point, a new beginning also decisive for the coming trials that are going on. Its an important signal."
The journalist had claimed damages and obtained 100 thousand euro in compensation. Tizian, in September 2016, had confirmed to Ossigeno of wanting to invest the sum in projects for young journalists (read). Another 50 thousand euro were paid up in compensation to the National Council of Journalists; 200 thousand to the association Libera.
RDM

I contenuti di questo sito, tranne ove espressamente indicato, sono distribuiti con Licenza
Creative Commons Attribuzione 3.0