LuxLeaks. EFJ, whistleblowers condemnation is scandalous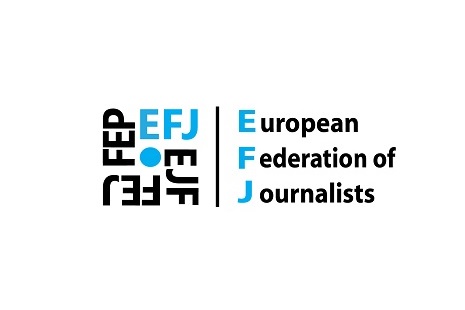 "Need to legislate at the European level". Journalist Edouard Perrin acquitted. instead whistleblowers were convicted
from europeanjournalists.org – The Luxembourg's court of appeal convicted on Wednesday 15 March 2017 the two whistleblowers involved in the so-called LuxLeaks scandal. Antoine Deltour received a six-month suspended jail time as well as 1500 euros fine; Raphael Halet was fined 1000 euros. The journalist Edouard Perrin was acquitted.
The general secretary of the European Federation of Journalists (EFJ), Ricardo Gutiérrez, denounced from Luxembourg a contradictory judgment: « The court decision leaves a bitter taste. For the first time, Deltour and Halet were recognised as 'whistleblowers' and Edouard Perrin as a 'responsible journalist', as defended by the EFJ. However, Antoine Deltour's and Raphaël Halet's condemnation is scandalous. It was proved that they acted in the public interest. Neither Edouard Perrin, nor Antoine Deltour, nor Raphaël Halet should have been prosecuted."
On 29 June 2016, the EFJ welcomed the decision of acquitting Perrin but warned that the verdict would give a wrong signal for potential whistleblowers and have a negative impact on investigative journalism. Deltour and Halet were each given 12 and 9 months suspended jail sentences for handing over thousands of documents from PricewaterhouseCoopers (PwC) to Perrin. Both Deltour and Halet had appealed against their verdict following the court's decision and the public prosecutor counter-appealed.
The European Federation of Journalists calls on the European Commission to draft as soon as possible a directive guaranteeing a protection for whistleblowers and invite the European citizens to respond to the public consultation initiated by the Commission. "This decision clearly shows the need to legislate at the European level, adds EFJ president Mogens BlicherBjerregard, in order to protect all workers from all sectors, including the journalists' sources."
ASP

I contenuti di questo sito, tranne ove espressamente indicato, sono distribuiti con Licenza
Creative Commons Attribuzione 3.0