Nuoro. Tells of inefficiencies in public nursery, city council files complaint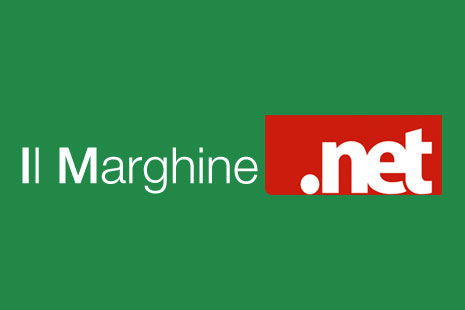 Giulia Serra, blogger for ilMarghine.net, describes management weaknesses. The mayor of Bolotana (Nuoro) denies it and announces legal action
Broken blinds, radiators not working, doors not in order and dysfunctions in the canteen service. The blogger Giulia Serra has described these problems on IlMarghine.net, an information website, as reported by parents of children who attend the nursery school in Bolotana (in the province of Nuoro), moved to a temporary location. The city administration has denied everything. She has published the denial, and a few days later responded by reiterating of having reported verified facts. At this point, the City Council has approved the appointment of a lawyer to take legal action for defamation.
It all began with a detailed article published on 26 January in which Giulia Serra describes the school complex's malfunctions, which is a provisional one since, as she states in the article, the main building is under maintenance. The next day, the mayor of Bolotana, Francesco Manconi, replied by issuing a statement that denies point by point the bloggers' accusations. The note does not formally request the correction but makes explicit reference to the possibility of taking legal actions. The letter is published in full on IlMarghine.net the next day and then, on January 31st, always on the website, Giulia Serra published a comment on the school issue, claiming of having behaved correctly. At this point, on February 2, the City Council of Bolotana, by resolution, have mandate to a lawyer to evaluate a possible initiation of legal proceedings for the article considered defaming.
Ossigeno has already covered a case involving Giulia Serra for a story concerning an agribusiness company always in the Nuoro area.
GM

I contenuti di questo sito, tranne ove espressamente indicato, sono distribuiti con Licenza
Creative Commons Attribuzione 3.0