Foibe. Gup of Rome sends to the archives lawsuit by Storace against Il Fatto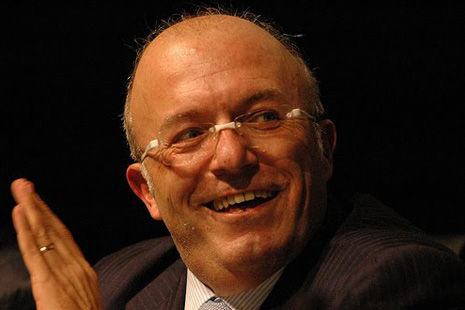 Unfounded allegations against Ilaria Lonigro and Peter Gomez for reporting the debate between the politician and a collective of writers who denounced the manipulation of a photo
The Judge for the Preliminary Hearing (GUP) of the Court of Rome, on June 6, 2017, acknowledging "the unfounded nature of the crime", sent to the archives the criminal proceedings for libel against the journalist Ilaria Lonigro, collaborator of ilfattoquotidiano.it, and its chief editor Peter Gomez, following a lawsuit filed on March 22, 2016 by Francesco Storace, counselor of the Lazio Region and journalist. The GUP has thus welcomed the PM's proposal, to which Storace was opposed.
Storace disputed the article by Ilaria Lonigro published on February 10, 2016, on the occasion of the Memorial Day in memory of the victims of the foibe, the killings at the end of the Second World War against the Italian population in Friuli-Venezia Giulia and Dalmatia by Slavic communist partisans.
The article reported the debate sparked on Twitter between Storace and the Wu Ming collective of writers. The latter accused the politician of publishing a fake historical fact on social networks, overturning the meaning of a photo that actually depicted an act of retaliation by the Italian army against Slovenes (and not vice versa). Storace had filed a lawsuit claiming that the article was defaming him because, in his opinion, it meant that he had manipulated that image, while – he explained in his complaint – he himself had been deceived by those who had spread that photo which he limited to retweet by forwarding another user's message.
RDM

I contenuti di questo sito, tranne ove espressamente indicato, sono distribuiti con Licenza
Creative Commons Attribuzione 3.0