Palermo. Canceled obscuration of online article, pm's request was missing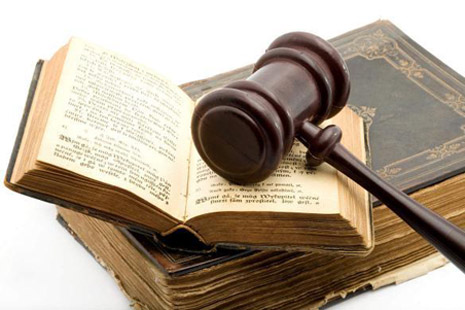 It had been posted on LiveSicilia.it. The chief editor of the news outlet was sued for libel by a marshal of the Carabinieri
The Court of Reviews of Palermo, on May 8, 2017, annulled the preemptive seizure – in the form of partial obscuration – of an article published on 6 January 2017 by Giuseppe Sottile on the online news outlet LiveSicilia.it, of which he is the chief editor. Sottile had been sued for libel – on January 26 – by Saverio Masi, marshal of the Carabinieri detail to the Public Prosecutor Nino De Matteo, who disputed an inaccuracy in the account of a judicial proceeding in which the military man was involved (read). The same article was then published on January 5, also on the printed newspaper Il Foglio. And because of it, the responsible editor Carlo Cerasa was sued.
On April 14, 2017, the Judge for the Preliminary Investigation (GIP) in Palermo had ordered the seizure, even though the PM did not ask for it. The Court of Review established, following Sottile's appeal, that the GIP – in the absence of the PM's request – could not take the measure of preventive seizure. Furthermore, LiveSicilia.it is a registered news outlet and is therefore protected by constitutional law on freedom of the press.
Finally, the judges referred to a similar case for which the United Sections of the Supreme Court had established that preventive seizure constituted "an indirect and unlawful form of censorship". For the story, followed by the lawyer Marcello Montalbano, the UNCI Sicilia expressed satisfaction and solidarity (read). The allegations of libel are still under investigation.
RDM

I contenuti di questo sito, tranne ove espressamente indicato, sono distribuiti con Licenza
Creative Commons Attribuzione 3.0