"Freedom he looks for". The new himn to freedom of the press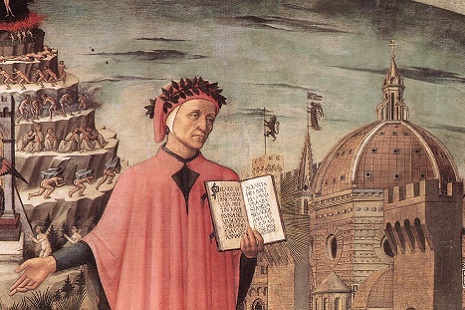 A composition by Vittorio Mezza, performed together with the saxophonist Gianluca Lusi and realized for Ossigeno per l'Informazione for the International Day to End Impunity for Crime Against Journalists
"Freedom he looks for". This is the poetic title, drawn from the "Divine Comedy", of the new hymn to the freedom of press and expression composed by the musician Vittorio Mezza. It was produced in collaboration with Ossigeno per l'Informazione.
On Monday, October 23, the hymn will be performed for the first time in public (piano Vittorio Mezza, saxophone Gianluca Lusi) in Rome, at Palazzo Madama, seat of the Senate, in the Koch Hall at 3 pm, during the opening of the conference "The UN alarm. Reporters attacked, guilty unpunished. What happens in Italy ". The Ossigeno conference is one out three events held in Europe to celebrate the International Day to end impunity for crimes against journalists, brought by the UN.
The title of the hymn is taken from The Divine Comedy by Dante Alighieri, from the verse where Virgil presents Dante as a "seeker of freedom".
Accepting a suggestion from UNESCO, Ossigeno encouraged musicians to compose and perform this hymn and make it available to all initiatives in defence of freedom of expression, press, and opinion. The intention is to involve a wider audience through the powerful and evocative language of music, the language that marked the stages of the conquest of civil rights.
Master Vittorio Mezza thanked Ossigeno and announced that the "Music and Freedom" project will go ahead in the spirit of Jazz's commitment. The first step will be the production, together with Ossigeno, of an album entirely dedicated to human rights, freedom of press and information, freedom from evil and from the mafias, and to all the "seekers of freedom" like Dante Alighieri.
ASP

I contenuti di questo sito, tranne ove espressamente indicato, sono distribuiti con Licenza
Creative Commons Attribuzione 3.0