Calabria. Car damaged while filming report on popular housing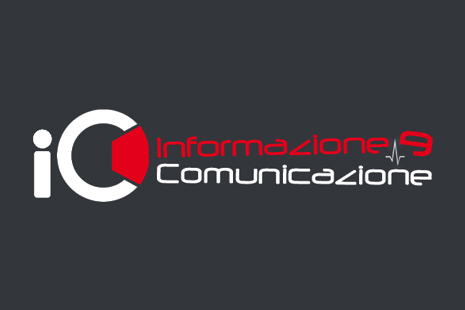 It happened in Rossano (in the province of Cosenza) to journalist Antonia Russo (Informazione&Comunicazione). Unknown persons have smashed the car of the operator accompanying the journalist against her car
Antonia Russo – from the association of journalists Informazione&Comunicazione, which produces journalistic reports on behalf of third parties – had her car damaged by unknown persons on October 5, 2017 while parked not far from where she and her operator were filming to carry out an inquiry into the allocation of popular houses in the historic centre of Rossano (in the province of Cosenza). The fact was denounced to the police. The journalist received solidarity from the journalists' union of Calabria.
The journalist's inquiry, which was then aired during a show on Talking, a weekly program produced by I&C, stemmed from the notification by some people who – for years – have been waiting for the assignment of a home and have complained about the fact that in the meantime the properties were in part occupied abusively, in part left in disrepair and while others remained unused.
According to the complaint lodged on October 11 at the Questura of Cosenza, the journalist has noticed the damage on her return to the car. The car was damaged in the rear, hit by a the vehicle of citizen waiting for the assignment of a popular home, who however cannot be held responsible for the accident since he had accompanied the reporter on site and stayed with her all the time. Antonia Russo points out that the man's car had been parked at a distance, with the doors and windows closed and was instead found elsewhere, with the windows lowered and the doors open.
RDM

I contenuti di questo sito, tranne ove espressamente indicato, sono distribuiti con Licenza
Creative Commons Attribuzione 3.0