Journalists. Interior Minister takes first step to stop attacks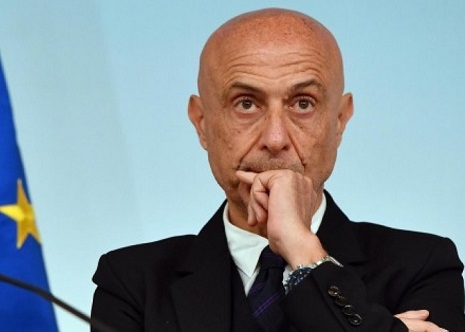 The Coordination Centre is a measure that has long been invoked by Ossigeno. Therefore the Observatory thanks FNSI, OdG and the Minister of the Interior
"The creation of a Coordination Centre for the Protection of Press Freedom by the Ministry of the Interior is a big step forward in a country where every year thousands of attacks to media, press, journalists, bloggers, opinion leaders, columnists go unpunished".
This was the comment made by the president and the secretary of Ossigeno per l'Informazione, Alberto Spampinato and Giuseppe Federico Mennella, after the Italian Government announced the creation of such a Centre.
"This Center" they added "is the first step towards the creation of a public platform through which threats, intimidations, aggressions and retaliations to media can be promptly submitted to public institutions. In so doing violence and infringements will not become a 'gag' to the freedom of the press".
Spampinato and Mennella reminded that "for many years now Ossigeno has been proposing the creation of such a body, and they therefore thank the FNSI (Italian National Federation of Journalists) and the Order of Journalists for succeeding in achieving this positive outcome".
UNESCO, in its latest General Conference Resolution from November 2017, encourages Member States to establish multi-stakeholders national safety mechanisms to prevent, protect against and prosecute attacks on journalists and to combat impunity.
Ossigeno also thanked the Minister of the Interior, Marco Minniti, for welcoming such a proposal. However, they added, "for a real and efficient protection of press freedom, it will be necessary to make further steps. It is encouraging however that today the first step was made".
ASP

I contenuti di questo sito, tranne ove espressamente indicato, sono distribuiti con Licenza
Creative Commons Attribuzione 3.0
/