Football. In Pisa reporter hit in the face from hooligan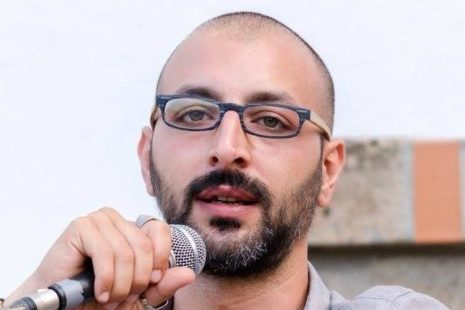 Luca Lunedì (RTV38) was documenting the tension sparked at the Arena Garibaldi stadium. A fan was annoyed by the camera, even though it was turned off
On November 26, 2017 outside the Arena Garibaldi stadium in Pisa, where the derby match was underway against Livorno (Lega Pro category), a Pisa hooligan, annoyed by the presence of the camera, hit the journalist Luca Lunedì in the face, causing him a cut to the lip. The reporter who was engaged in a service for the broadcaster RTV38 wasn't even filming. The journalist does not know the identity of the attacker. The Tuscan Press Association, USSI and the Regional UNCI expressed their solidarity.
Luca Lunedì had gone to the stadium to document the situation of public order, since – due to problems of the viability of the structure – not all the sectors of the building intended for the public had been opened and, consequently, the hooligans of both teams had decided not to enter the sports facility. So he took shots of the kick-off and left the stadium. From outside he heard the roar of supporters' fans for the Pisa goal and stayed outside the structure to watch the festivities. Evidently his presence was not appreciated.
The reporter was sent to the emergency room of the hospital in Pisa and pressed charges against unknown persons at the police headquarters.
Luca Lunedì told Ossigeno: "I happened to be there by chance, I never follow sporting events. Instead, there are many of my colleagues forced to work in this climate of psychological pressure and threats daily. It's really complicated".
RDM (gt)

I contenuti di questo sito, tranne ove espressamente indicato, sono distribuiti con Licenza
Creative Commons Attribuzione 3.0