"I did not aid the red brigades" and asks for damages. No from Supreme Court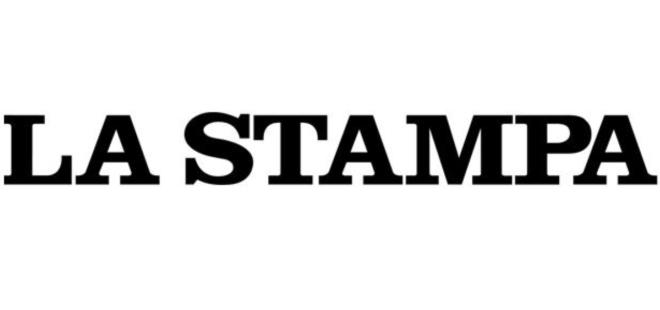 He was arrested in 2001 for subversive association and La Stampa defined him a terrorist. Seven years ago he asked 260 thousand euros. Released from charges former chief editor and publisher
The Supreme Court rejected a request for compensation of 260 thousand euros raised against the then editor-in-chief of La Stampa, the journalist Marcello Sorgi, and the legal representative of the publishing company, Alessandro Bianco. The complaint was presented in 2010 by Norberto Natali, who complained that he was improperly described as "a terrorist, who aided the Red Brigades" in some articles related to the murder of Massimo D'Antona, after his arrest in 2001 for subversive association. The Supreme Court ruled that "La Stampa" had respected the criteria of the right to report and therefore the appeal was "unacceptable". As a result, it condemned Norberto Natali to pay € 16,000 in legal fees.
SIXTEEN YEARS AFTER THE FACTS – Following similar rulings in the first degree and in appeal, the Supreme Court closed the case definitively seven years after the opening of the trial and sixteen years after the disputed facts. The sentence of the Supreme Court is dated 9 March 2017. Natali's summons was presented to the Court of Turin on 20 September 2010. Among the disputed articles, about ten were published between 4 and 26 May 2001, as well as three respectively from June, 16th, October 2nd and October 12th of the same year.
THE DISPUTE – After the sentence in the first degree, Natali had appealed for lack of motivations and a lack of proof. According to him, the disputed articles had not highlighted the difference between the crime as of article 270 of the penal code (subversive association), for which he was arrested in 2001, and article 270bis that is for subversive association with terrorist aims. A crime that appeared however in the order of extension of the preliminary investigations, issued a few days before the Natali's arrest.
THE JUDGMENT – The judge stressed that this "distinction escapes the common language and the common understanding, well being able – in a not professionally qualified reading of the facts – to be defined and considered terrorist anyone who promises to abate the government and the State through violent means and actions". Furthermore, with regard to the truth of the facts, the Supreme Court underlines that it was "the same investigative bodies that envisaged a connection with members of the Red Brigades".
RDM

I contenuti di questo sito, tranne ove espressamente indicato, sono distribuiti con Licenza
Creative Commons Attribuzione 3.0