Legal defence. The final decision on the charges for defamation against Raffaella Fanelli supported by Ossigeno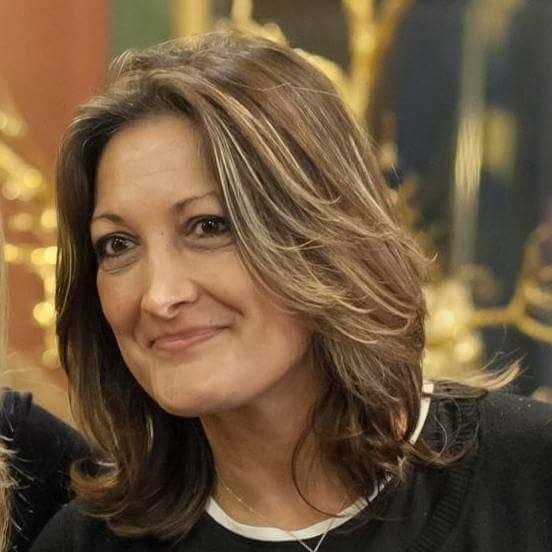 The journalist was sued for defamation following an interview conducted in 2015. An investigating judge in Milan will decide upon the public prosecutor's request to dismiss the charges
On 13 December 2017, the investigating judge in the Court of Milan will pronounce his decision on the prosecutor's request to close the criminal proceedings for defamation against Raffaella Fanelli, a journalist working for the Italian daily newspaper La Repubblica. Her lawyer, Andrea Di Pietro, who is coordinator of the legal support offered by Ossigeno, will defend the journalist in court for this case. In the written submissions before the Court, Andrea Di Pietro requested that the judge dismisses the case.
Ossigeno per l'Informazione provides free legal assistance for journalists to help them defend against the pressure of intimidation (more information available here) and is operated in cooperation with the London-based Media Legal Defence Initiative (MLDI). Ossigeno's legal department decided to support the case of journalist Raffaella Fannelli because they believed the charges against her were frivolous and vexatious, and therefore, representing a strategic case for the defence of freedom of information in Italy. Moreover, she was denied assistance from the her publisher that had published her article on Repubblica.it.
Silvia Signorelli sued Raffaella Fanelli in 2015. The plaintiff is the daughter of Paolo Signorelli, who died in 2010 and was a historical representative of the New Order (Ordine Nuovo). The plaintiff, relying on the "right to be forgotten", sued the journalist for harming her father's reputation when referring to "false facts" published in an interview in May 2015.
The "false facts" had been attributed to the interviewee, Vincenzo Vinciguerra, who is serving life imprisonment for the Massacre of Peteano, which took place in Sagrado, near Gorizia, in 1972 and led to the death of three policemen.
During the interview, Vinciguerra, talking about the Years of Lead ("anni di piombo"), remembered his declaration in which he acknowledged responsibility in the Massacre of Peteano that he explained as being part of a strategy of military opposition. However, he distanced himself from other terroristic attacks that, according to him, pursued other objectives and were different in nature. Then, he mentioned Signorelli as one of the leaders of fascist terrorist groups active in the same period.
In July 2016, the public prosecutor requested that the complaint to be dismissed in favour of the journalist's good reporting. Three months later, Silvia Signorelli's lawyer appealed. It will now be for the investigative judge to decide in an in camera hearing (Camera di Consiglio), which will ensure a quicker judgement.
The public prosecutor in Milan argued that Paolo Signorelli was condemned for felony of assault and leadership in a subversive association, and that, for such serious crimes, the "right to be forgotten" and the protection of reputation do not apply.
ASP (if)

I contenuti di questo sito, tranne ove espressamente indicato, sono distribuiti con Licenza
Creative Commons Attribuzione 3.0
/