Piacenza. Two journalists attacked while police closes down bar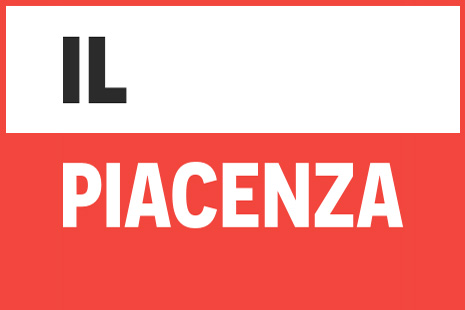 Emanuela Gatti and Andrea Pasquali were following the suspension of the activity for public security reasons. They were shoved around by the manager of the bar
In the Roma neighborhood of Piacenza, the police intervened on 15 November 2017 to seal a bar. There were present the journalists Emanuela Gatti and Andrea Pasquali, of the online newspaper IlPiacenza.it, who photographed the scene. The bar manager attacked them in front of the agents, who immediately intervened. Lucky that they were there, the reporters commented.
The aggressor, an Egyptian man, attempted to tear the camera from Pasquali and grabbed the journalist instead, intervening to defend the colleague. The man returned insults and threats to both. Emanuela Gatti was nursed at the Fiorenzuola hospital in the province of Piacenza (15 days prognosis).
The attending agents immediately intervened to put an end to the aggression and took the man to the constabulary, then talking to journalists who are considering whether to press charges.
"We take into account such facts: we are street reporters. I want to thank the law enforcement officials who have readily intervened to block the aggression", Ms. Gatti told Ossigeno. "If I and my colleagues were alone, as is often the case for our reports, maybe I would be writing different things and I would probably not be writing from home. Or maybe I would not be writing myself. It strikes me deeply how the uniform, authority, and institutions in general no longer command that respect and reverential fear with which I grew up and which I still believe in today", Pasquali wrote on Facebook on the very day of aggression.
RDM (gt)

I contenuti di questo sito, tranne ove espressamente indicato, sono distribuiti con Licenza
Creative Commons Attribuzione 3.0